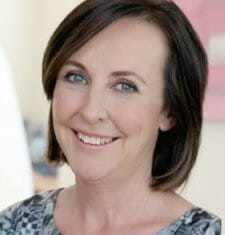 Catherine has over 20 years experience of leadership and advocacy in the areas of maternal mental health, refugees, asylum seekers, domestic abuse and homelessness.  A passionate defender of women's rights, Catherine works to improve women's safety and equity of access to professional care and support.  As a not for profit business leader she has developed and implemented a number of women centred innovative services.
Seeking to drive positive social change, Catherine collaborates with stakeholders from the community, not for profit, business and corporate sectors.
Catherine is a published author with post graduate qualifications in Gender Studies and Social Impact Business.  She was Davidson electorate 2013 Woman of the Year.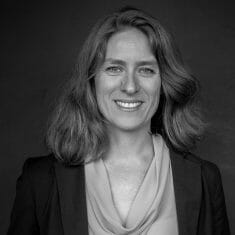 Chania is a finance professional whose career has spanned investing, directorship, CFO and advisory roles across a range of industries.  She currently acts as the Group Finance Director of the Vortex Group of Companies, an Australasian equipment plus pump and power contractor. 
She was a founding member of the Australian Investment Council's Diversity Committee which over four years helped to increase the number of women working in investment roles from under 20 to over 160. 
She joined the HKWS team in 2020 to help drive better outcomes for the vulnerable women in the Hornsby community, where she has lived since 2004.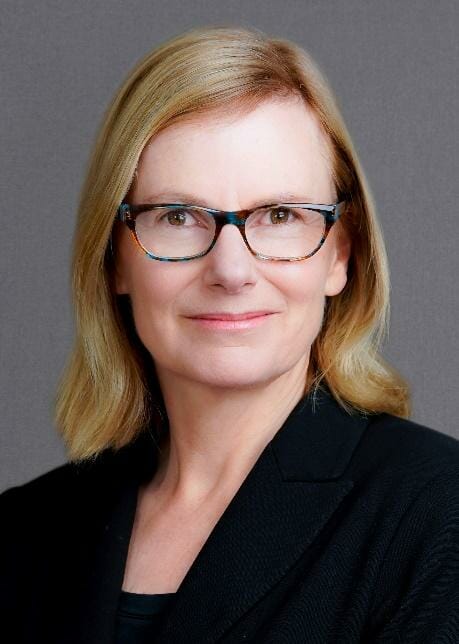 Jenny is a lawyer with extensive experience working in the area of human rights and social justice as a commercial and civil litigation lawyer over a career spanning more than thirty years.
Jenny has class action expertise working on behalf of victims of fraud, misconduct and corporate misfeasance. She has a demonstrated commitment to the principles of fairness, corporate accountability and the protection of those in a weaker bargaining position. Her clients have included homeless, disenfranchised and vulnerable victims of chemical, physical and financial abuse – mainly women. 
Jenny has raised her family in the Hornsby Ku-ring-gai area. She is passionate about helping HKWS to evolve and improve the lives of as many women as possible.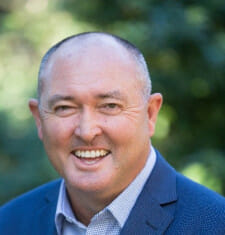 Warren is a local businessman who was born in Hornsby and presently represents A ward on Hornsby Shire Council.
The focus of Warren's business interests have been in areas of home furnishings, renovation and regional property acquisition. Warren supports a number of organisations with a focus on the provision of safe affordable housing for communities both here and abroad.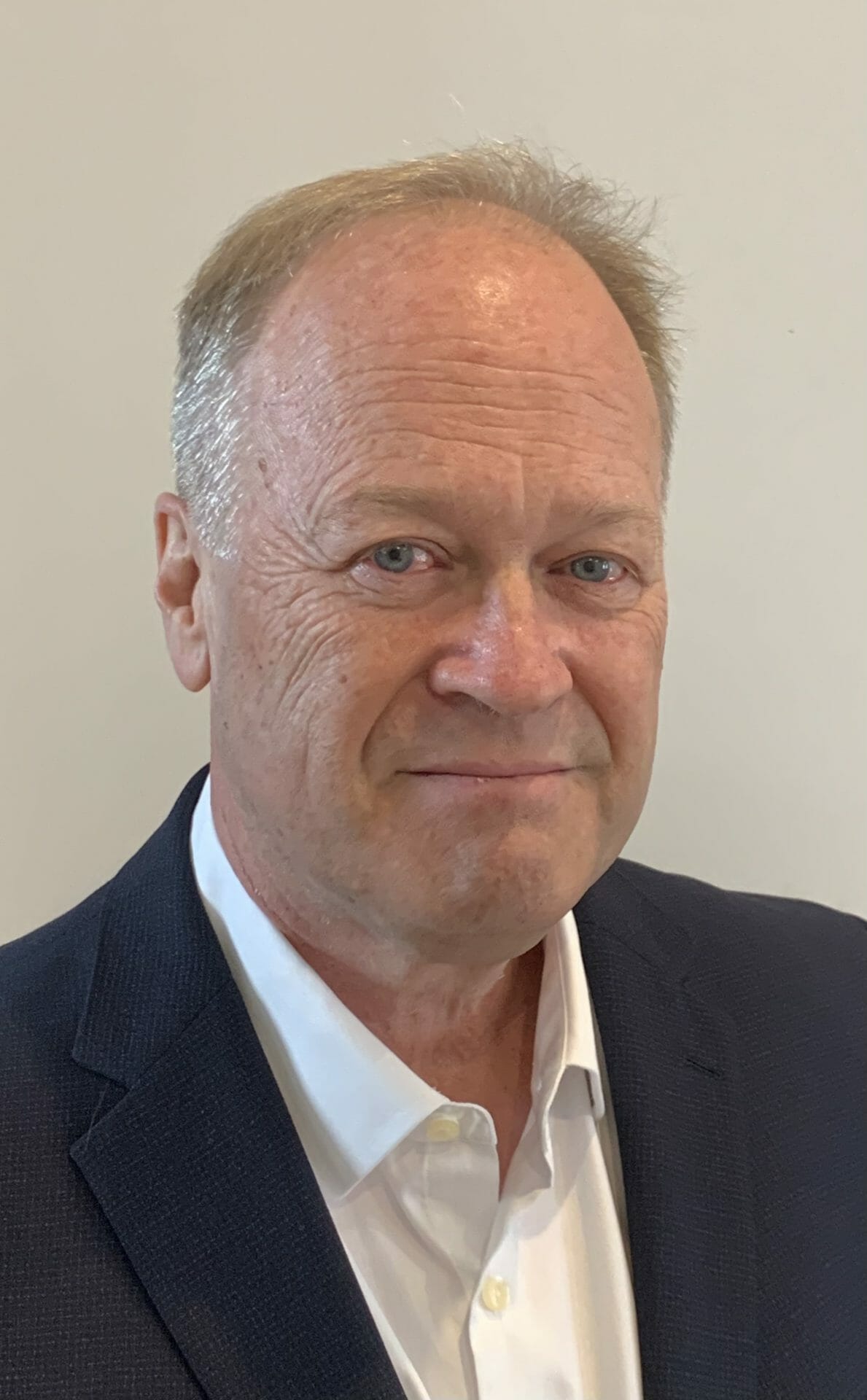 Martin's career has included roles in telecommunications, technology, software and direct sales. He has led teams to build start ups, undertake complex business transformations and manage large scale operations. 
He has held senior roles at Cable and Wireless, Singtel Optus and run the European operation of ACN, a global direct selling business. He has served on Boards as Executive Director of consulting and software companies and as a Statutory Board member of AFTRS.
Martin enjoys working within motivated and innovative teams, and creating sustainable solutions for all stakeholders. He joins HKWS to help provide support for vulnerable women and children.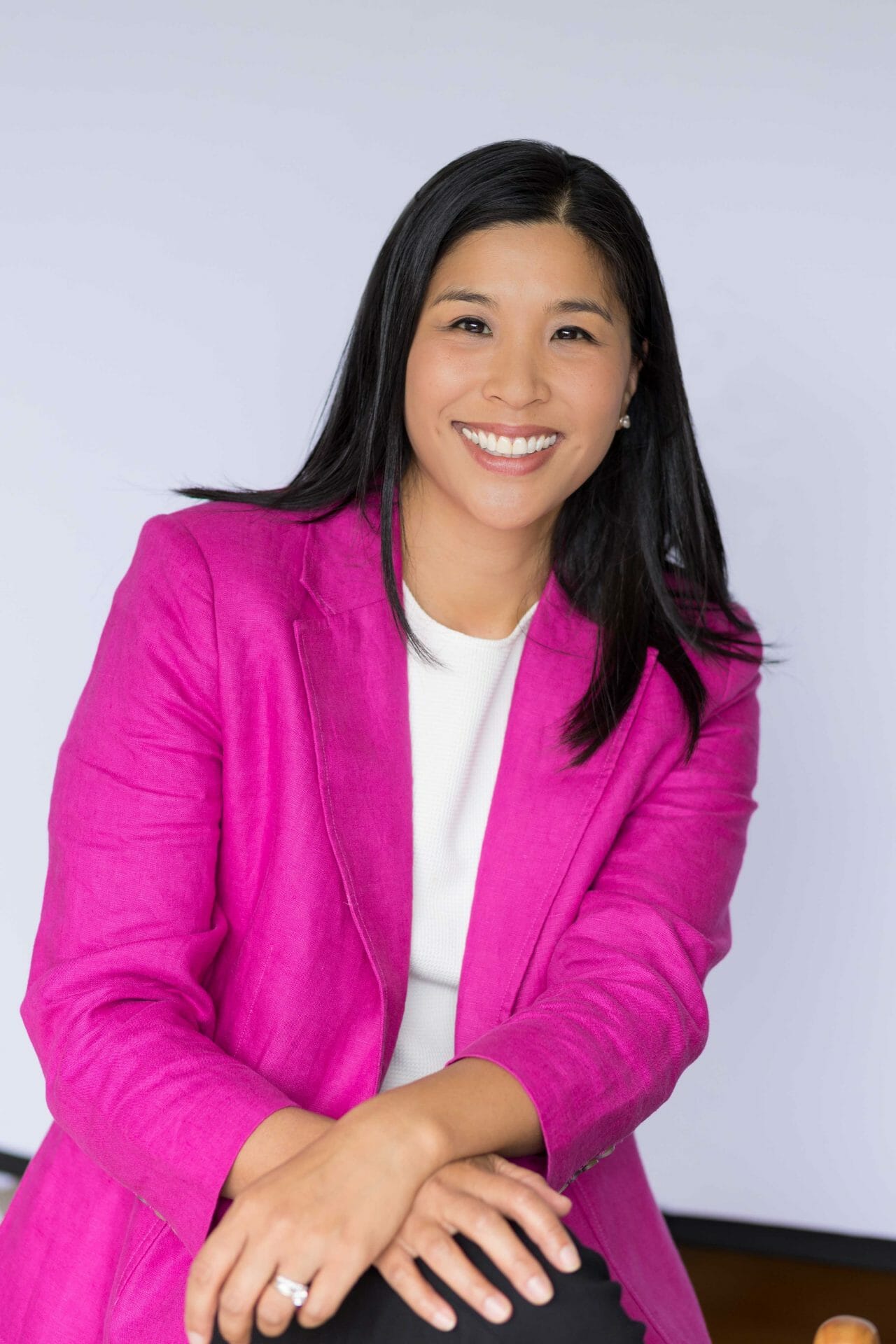 Jennifer grew up and lives in the Hornsby Ku-Ring-Gai area.  Jennifer joined the HKWS due to her desire to give back to the community and to assist the Shelter to empower women to escape domestic violence and create a better future for themselves.  
Jennifer has a background in employment law and employee relations, having worked in both the private sector and in-house at the SBS.   As a purpose-led individual, Jennifer is also passionate about sustainability.  Her current role as Sustainability Manager will see her leading her employer's focus on positive environmental, social and governance outcomes.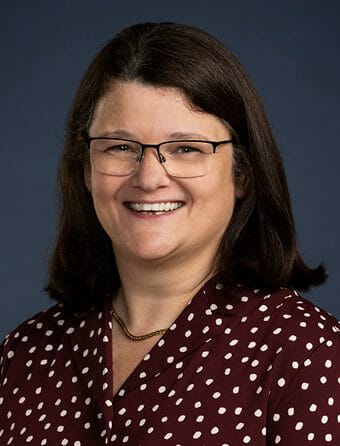 Joss has led teams in delivery of technical, information security and cyber
resilience projects for over 25 years. She has held senior security management
positions in military, industry, and professional services where Joss has advised companies globally, including in multiple sectors including charity and not-for-profits.
Her career has included working with an extensive number of organisations
globally, helping to tackle cyber risk, increase security posture and good IT
governance. She specialises in assessing security posture, developing strategies,
and identifying investments, resources, and initiatives to achieve optimal cyber
growth for the organisations she works with.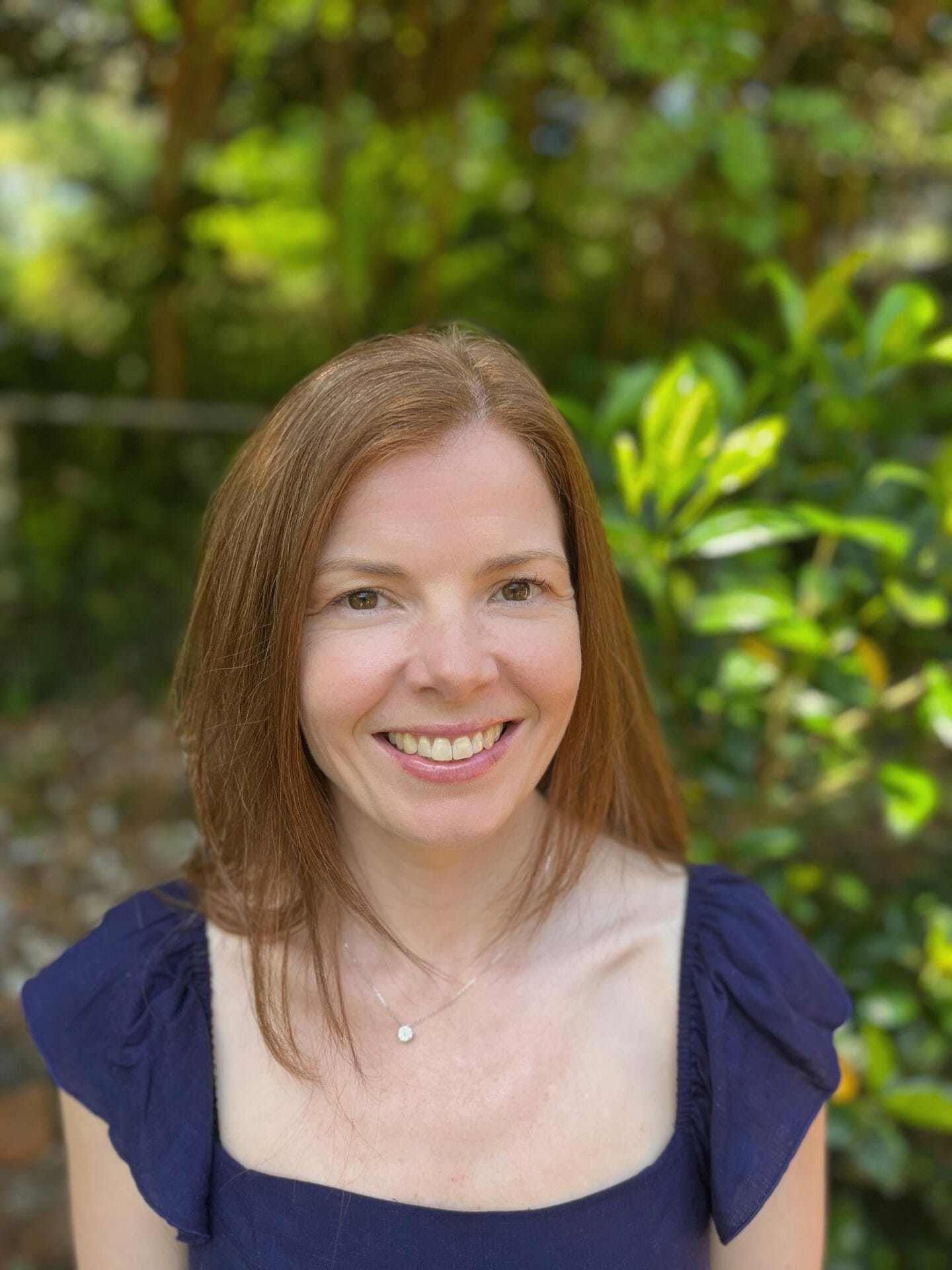 Kate is a teacher and former lawyer who joined HKWS in 2022/23. She has been a Primary school teacher and Year coordinator for over 10 years, prior to which she worked in large law firms as an insurance litigation lawyer for over 7 years. Kate is currently studying for her Master in Education specialising in student wellbeing and is passionate about improving the mental health of children. She joined HKWS to give back to her local community and help in the lives of vulnerable women and children.