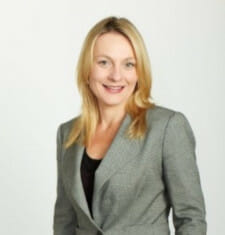 Louise McCann
Louise is a Financial Services Executive with 24 years banking and finance experience. Louise has held several national and regional leadership roles within some of Australia's largest banks. She has a passion for supporting the success of small to medium companies in the profit and for purpose sectors. Louise holds a Bachelor of Business Degree and has served on a number of not for profit boards.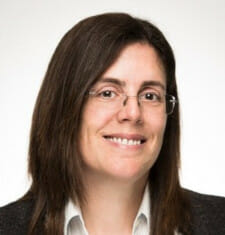 Lucy Garnier
Lucy is a Senior Leader in the NSW public sector. She has significant experience in providing strategic advice and analysis on key Government priorities.
Lucy is experienced in the design, formulation and implementation of management and governance frameworks and corporate systems and processes. 
Lucy has wide networks across the government, local councils and industry. Through her ability to develop trust and deal with stakeholders fairly and transparently.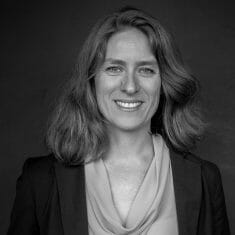 Chania Rodwell
Chania is a finance professional whose career has spanned investing, directorship, CFO and advisory roles across a range of industries.  She currently acts as the Group Finance Director of the Vortex Group of Companies, an Australasian equipment plus pump and power contractor.  She was a founding member of the Australian Investment Council's Diversity Committee which over four years helped to increase the number of women working in investment roles from under 20 to over 160.  She joined the HKWS team in 2020 to help drive better outcomes for the vulnerable women in her Hornsby community, where she has lived since 2004.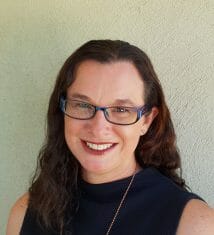 Belinda Flatters
Belinda has over 20 years experience as a corporate lawyer, Company Secretary and Governance professional, having worked in a variety of different sectors including banking, energy & resources, the not-for-profit sector, private health and is currently the Group Company Secretary of Avant Mutual.
Belinda has also held previous not-for-profit board positions and is passionate about providing support to women who have experienced DV. Over the last 4 years she has advocated for increased funding for better services for women, been involved in a number of different volunteer initiatives and was instrumental in the establishment of a number of DV ministries within Ryde Baptist Church.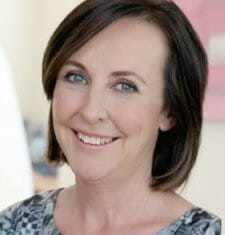 Catherine Knox
Catherine was founding CEO and a Director of Gidget Foundation Australia. She currently works with the Asylum Seekers Centre and is a Director of the Hornsby Ku-ring-gai Women's Shelter.
Catherine is a published author with post graduate qualifications in Gender Studies and Social Impact Business. She was 2013 Woman of the Year for the Davidson electorate.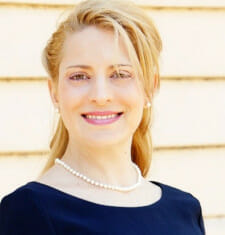 Marianna Papadakis
Marianna is an experienced communications consultant and multimedia editor with more than 15 years' in the media sector, Marianna has spent most of her career focusing on justice and legal affairs. With a trained legal lens, Marianna has written extensively on family violence, criminal and family law and particularly the needs of women moving through the justice system. Her expertise encompasses public relations, corporate content from blogs, articles and videos to annual reports and policies, social media, risk and reputation management, marketing and fundraising. Marianna is an active community participant providing advice to several not-for-profit organisations.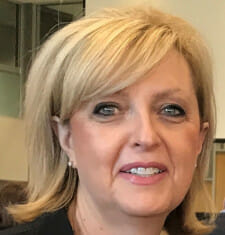 Tracey Sigler
Tracey is a lawyer who joined the HKWS in 2018. Her professional experience includes more than 25 years working in the private sector in senior legal, risk management and knowledge management roles, most recently as a Director in the Quality and Risk Group at Deloitte, Touche Tohmatsu.  In addition, as a carer she has considerable knowledge and experience of the disability and aged care sectors.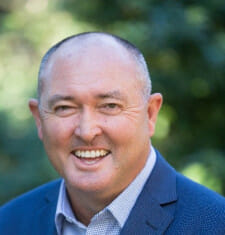 Warren Waddell
Warren is a local businessman who was born in Hornsby and presently represents A ward on Hornsby Shire Council.
The focus of Warren's business interests have been in areas of home furnishings, renovation and regional property acquisition. Warren supports a number of organisations with a focus on the provision of safe affordable housing for communities both here and abroad.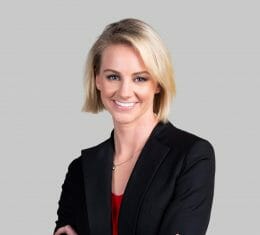 Elysse Morgan
Elysse is the ABC's leading voice on business, finance and economics. The award winning journalist hosts Australia's most respected business program The Business.
Elysse grew up in the Hornsby Ku-ring-gai area and is passionate about giving back, and bringing people, small and big business together to create better communities.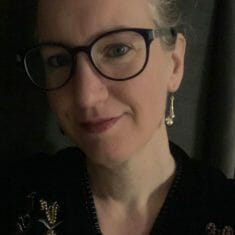 Jenny Talbot
Jenny is a Program, Commercial and Procurement Executive adept at translating business strategy into measurable outcomes as well as negotiating large commercial deals.
Jenny has 20+ years of experience in the IT industry in Australia and Overseas.
Jenny has a strong interest in the community with a solid history of volunteering and community participation.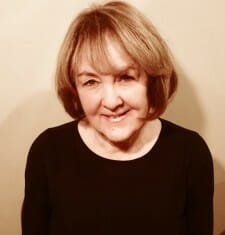 Carmel Aitken
Patron
Carmel is a graduate of the Queensland Conservatorium,  A.B.C. correspondent and Actor Queensland Theatre Company. Presently she is working as a Company Director.  Carmel has a lifetime commitment to creating a more just society.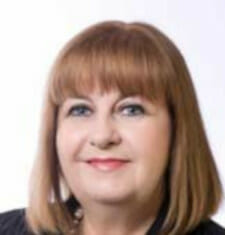 Mayor Jennifer Anderson
Patron
Mayor of Ku-ring-gai Council, elected to Council in 2006. Jennifer's qualifications are in library and information science with appointments to the University of NSW, University of London and Lane Cove Council. Jennifer was named as the 2014 Davidson Woman of The Year in the NSW Women of the Year Awards.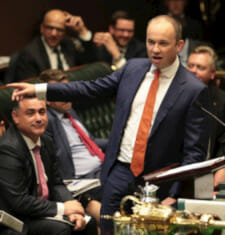 Hon. Matt Kean MP
Patron
Matt has been a strong supporter of the shelter from day 1.
Matt is Hornsby Shire born and bred. From Wahroonga where he was born, to Pennant Hills where he bought his first home, to Hornsby Mall where he has his office, Matt is a true-blue local and the Liberal Party Member for Hornsby.
Matt is the NSW Cabinet Minister for Energy and Environment.
Judith Hopwood
Patron
Judy has extensive experience working in the area of health and social justice. She is a Registered Nurse, holds a Master of Bioethics (UTS) and is currently a PhD candidate studying homelessness. As the immediate past MP for Hornsby she continues her involvement in committees addressing the issues of youth, domestic violence, homelessness, housing, health and women's issues generally.