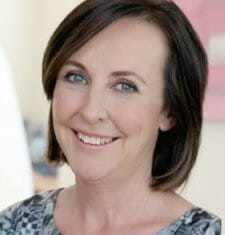 Catherine has over 20 years experience of leadership and advocacy in the areas of maternal mental health, refugees, asylum seekers, domestic abuse and homelessness.  A passionate defender of women's rights, Catherine works to improve women's safety and equity of access to professional care and support.  As a not for profit business leader she has developed and implemented a number of women centred innovative services.
Seeking to drive positive social change, Catherine collaborates with stakeholders from the community, not for profit, business and corporate sectors.
Catherine is a published author with post graduate qualifications in Gender Studies and Social Impact Business.  She was Davidson electorate 2013 Woman of the Year.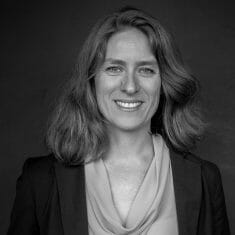 Chania is a finance professional whose career has spanned investing, directorship, CFO and advisory roles across a range of industries.  She currently acts as the Group Finance Director of the Vortex Group of Companies, an Australasian equipment plus pump and power contractor. 
She was a founding member of the Australian Investment Council's Diversity Committee which over four years helped to increase the number of women working in investment roles from under 20 to over 160. 
She joined the HKWS team in 2020 to help drive better outcomes for the vulnerable women in the Hornsby community, where she has lived since 2004.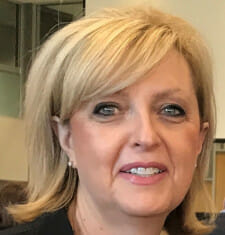 Tracey is a lawyer who joined the HKWS in 2018. Her professional experience includes more than 25 years working in the private sector in senior legal, risk management and knowledge management roles, most recently as a Director in the Quality and Risk Group at Deloitte, Touche Tohmatsu.
In addition, as a carer she has considerable knowledge and experience of the disability and aged care sectors.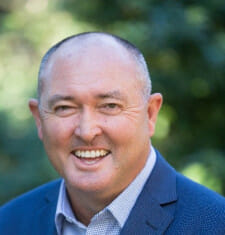 Warren is a local businessman who was born in Hornsby and presently represents A ward on Hornsby Shire Council.
The focus of Warren's business interests have been in areas of home furnishings, renovation and regional property acquisition. Warren supports a number of organisations with a focus on the provision of safe affordable housing for communities both here and abroad.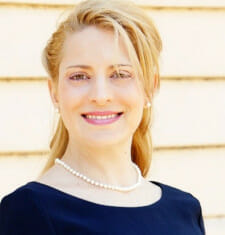 Marianna is an experienced communications consultant and multimedia editor with more than 15 years' in the media sector, Marianna has spent most of her career focusing on justice and legal affairs. With a trained legal lens, Marianna has written extensively on family violence, criminal and family law and particularly the needs of women moving through the justice system. Her expertise encompasses public relations, corporate content from blogs, articles and videos to annual reports and policies, social media, risk and reputation management, marketing and fundraising. Marianna is an active community participant providing advice to several not-for-profit organisations.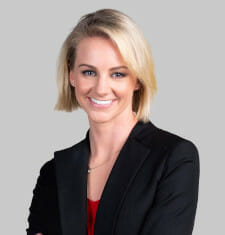 Elysse is the ABC's leading voice on business, finance and economics. The award winning journalist hosts Australia's most respected business program The Business.
Elysse grew up in the Hornsby Ku-ring-gai area and is passionate about giving back, and bringing people, small and big business together to create better communities.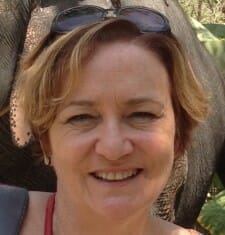 Judy has extensive experience working in the area of health and social justice. She is a Registered Nurse, holds a Master of Bioethics (UTS) and is currently a PhD candidate studying homelessness. As the immediate past MP for Hornsby she continues her involvement in committees addressing the issues of youth, domestic violence, homelessness, housing, health and women's issues generally.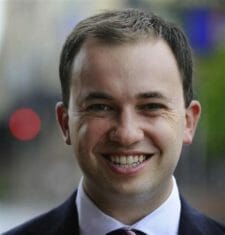 Matt has been a strong supporter of the shelter from day 1.
Matt is Hornsby Shire born and bred. From Wahroonga where he was born, to Pennant Hills where he bought his first home, to Hornsby Mall where he has his office, Matt is a true-blue local and the Liberal Party Member for Hornsby.
Matt is the Deputy Leader of the NSW Liberal Party, NSW Treasurer and Minister for Energy.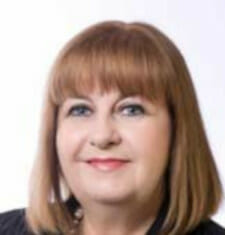 Former Mayor of Ku-ring-gai Council. Jennifer's qualifications are in library and information science with appointments to the University of NSW, University of London and Lane Cove Council. Jennifer was named as the 2014 Davidson Woman of The Year in the NSW Women of the Year Awards.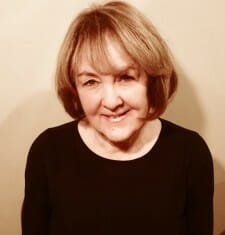 Carmel is a graduate of the Queensland Conservatorium,  ABC Correspondent and Actor Queensland Theatre Company. Presently she is working as a Company Director. Carmel has a lifetime commitment to creating a more just society.