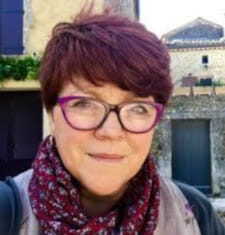 Sallianne McClelland
Sallianne McClelland is a local business owner and resident who grew up in Hornsby. She has been a Stage and Event Producer in the Corporate, Association and Philanthropic fields for more than 25 years and currently produces one of the USA's and Australia's leading Mixed Media Art Retreats for women aged between 25 – 80 years.  Her expertise is in creating face to face connections and life changing moments.
In 2018 Sallianne was awarded Local Westfield Hero and Local NSW Woman of the Year.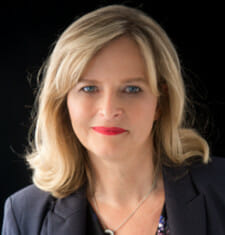 Kiki Paul
Kiki ran a financial services group for the best part of 20 years, together with her husband.  Past volunteer roles include President of Dutch School "De Kangoeroe", founder of Women Empowering Refugee Women (an initiative born out of a partnership between Knox Grammar School, Ravenswood School for Girls and Settlement Service International) and mentor to ChangeCoffee.org. 
She currently serves as CEO of Go Gentle Australia.
She has been a resident of St Ives since 2003, where she lives with her family.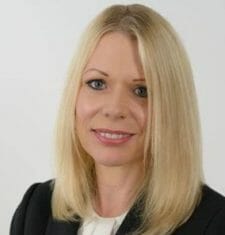 Lianne Bolton
Lianne has extensive experience in the corporate banking sector and is currently CFO at the Bank of Queensland Business division.
Previously from South Africa, Lianne has made Hornsby Heights her home since 2007, where she lives with her family and dogs.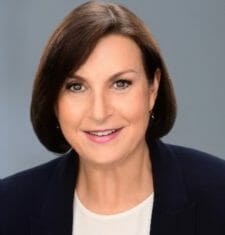 Deborah Harrigan
Deborah has over 20 years of leadership experience in the IT industry, dealing with small teams to leading global structures. After taking a sabbatical from the corporate world, Deborah is now involved with a number of charities and is currently in a role with Telstra.
She lives in St Ives with her son.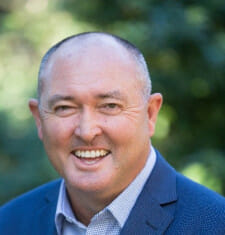 Warren Waddell
Warren Waddell is a local businessman who was born in Hornsby and presently represents A ward on Hornsby Shire Council.
The focus of Warren's business interests have been in areas of home furnishings, renovation and regional property acquisition. Warren supports a number of organisations with a focus on the provision of safe affordable housing for communities both here and abroad.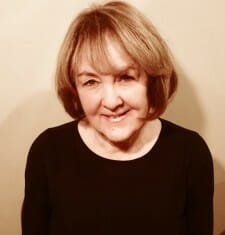 Carmel Aitken
Patron
Carmel Aitken, Graduate of the Queensland Conservatorium,  A.B.C. correspondent, Actor Queensland Theatre Company. Presently, working as a Company Director.  Carmel has a lifetime commitment to creating a more just society.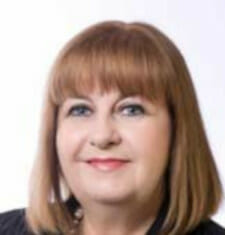 Mayor Jennifer Anderson
Patron
Mayor of Ku-ring-gai Council, elected to Council in 2006. Jennifer's qualifications are in library and information science with appointments to the University of NSW, University of London and Lane Cove Council. Jennifer was named as the 2014 Davidson Woman of The Year in the NSW Women of the Year Awards.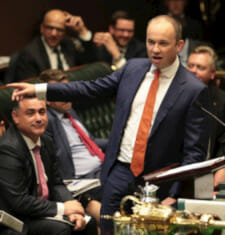 Hon. Matt Kean MP
Patron
Matt Kean has been a strong supporter of the shelter from day 1.
Matt Kean is Hornsby Shire born and bred. From Wahroonga where he was born, to Pennant Hills where he bought his first home, to Hornsby Mall where he has his office, Matt is a true-blue local.
On January 30, 2017 Matt was elevated to the NSW Cabinet as the Minister for Innovation and Better Regulation.
Judith Hopwood
Patron
Judy has extensive experience working in the area of health and social justice. She is a Registered Nurse, holds a Master of Bioethics (UTS) and is currently a PhD candidate studying homelessness. As the immediate past MP for Hornsby she continues her involvement in committees addressing the issues of youth, domestic violence, homelessness, housing, health and women's issues generally.