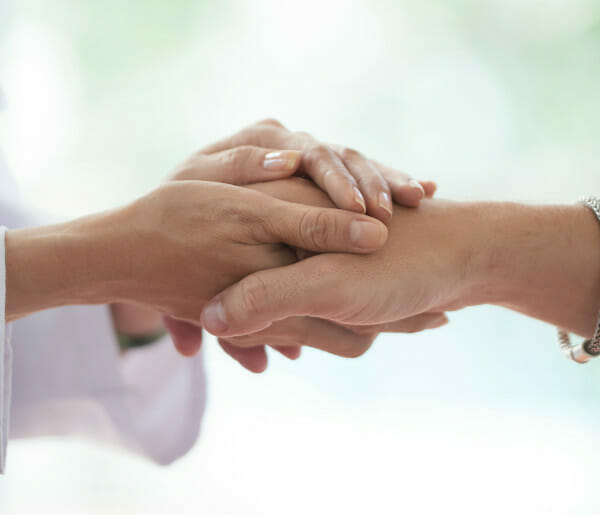 Volunteers are the strength behind our community.
There are many people who make a vital volunteer contributions to keep our doors open to vulnerable women in crisis.
If you'd like to volunteer at events, join a sub-committee, or become a member of the HKWS Board and contribute your time and skills, please register your interest. We will contact you when opportunities arise.
Please also follow us on Facebook for the latest news including upcoming events and volunteer opportunities.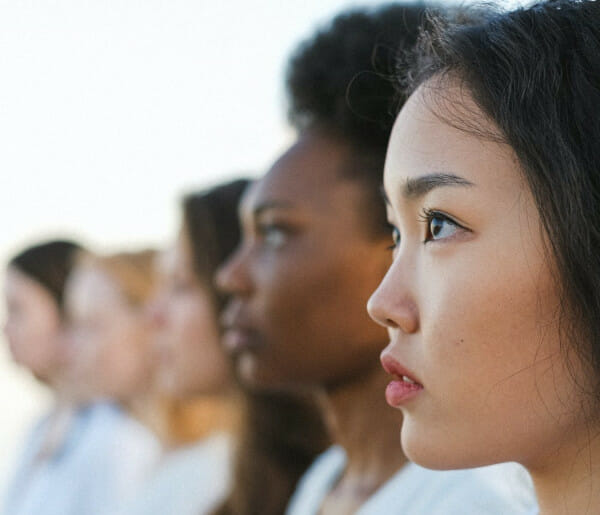 Get active with your family and friends and participate in events like the Bobbin Head Classic, Kurringai Chase Fun Run and Walk, and the City to Surf while raising money for a good cause at the same time.
HKWS also needs lots of help from volunteers at these events, so if you can't participate but would like to help out, please register your interest by subscribing to our mailing list.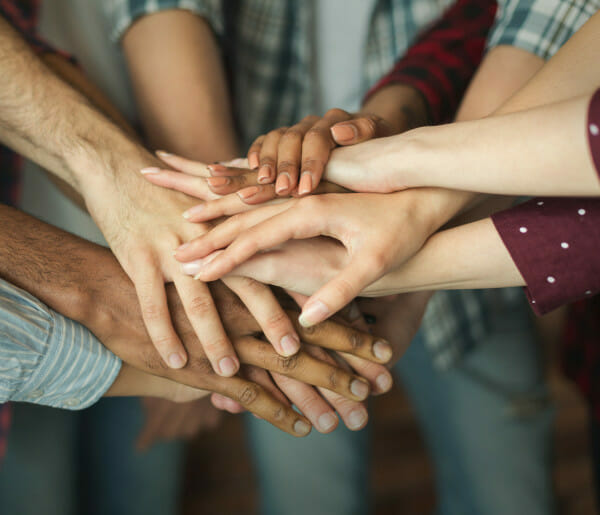 Host an event | Set a challenge
Whether it's a workplace initiative, setting a challenge, celebration such as birthday or anniversary, remembering a loved one at a funeral or memorial service, or simply a small gathering of friends, you can use your event or challenge as an opportunity to give to your community.
We would love to hear your ideas and can help you with your fundraising plans, so get in touch.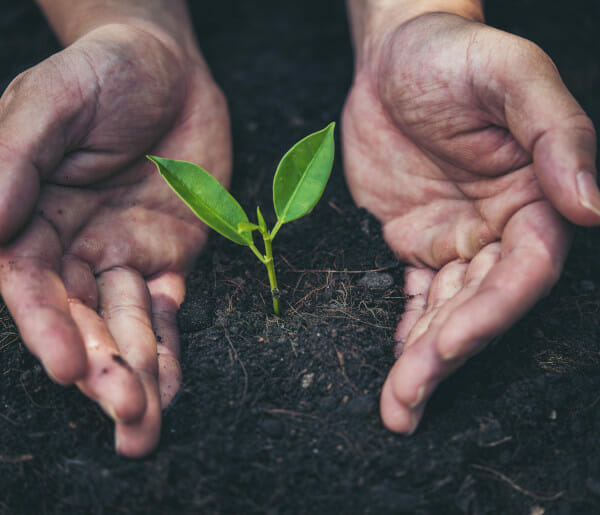 Sell a product or service
Whether your business sells bags, plants, lamingtons, tea-towels or socks, please consider donating a portion of your sales to HKWS.
You could also consider donating new good condition products to us to sell in the HKWS Shop.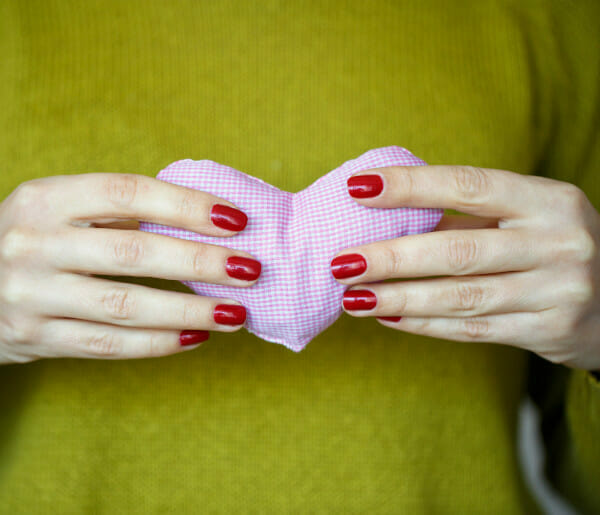 Are you handy with a needle and thread? Looking to create something beautiful?
We have created a step-by-step guide to allow you to make a gorgeous Healing Heart decoration. Make as many as you like, in any colour and design you like and give away to friends or post back to us for the HKWS Shop. It's all about sharing the love.
You can download the instructions here.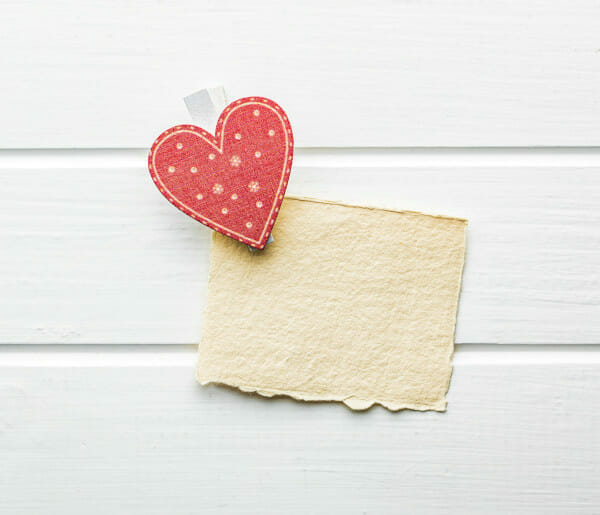 A gift card or voucher from a retail shop, wellbeing service or the cinema can give our clients a treat and a few hours of respite that they deserve and can often not give themselves.
Gift cards can be mailed to: PO Box 641, Hornsby NSW 1630.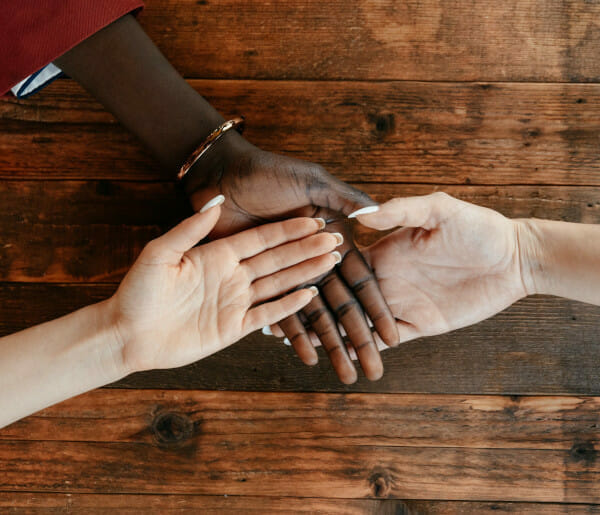 If you are a business looking to contribute to an important cause, please consider sponsoring HKWS and make a difference to the lives of vulnerable women facing domestic violence and homelessness.
Businesses partner with us in many ways including by donating cash or products, giving a percentage of sales of certain items to HKWS and by offering pro bono support services.
We can help you tailor an initiative suitable to your corporate social responsibility, workplace giving or volunteering program.
For more information, please get in touch.
School fundraisers are an important way of raising awareness and educating young people about critical social issues to help reduce incidents of domestic violence and homelessness in our community.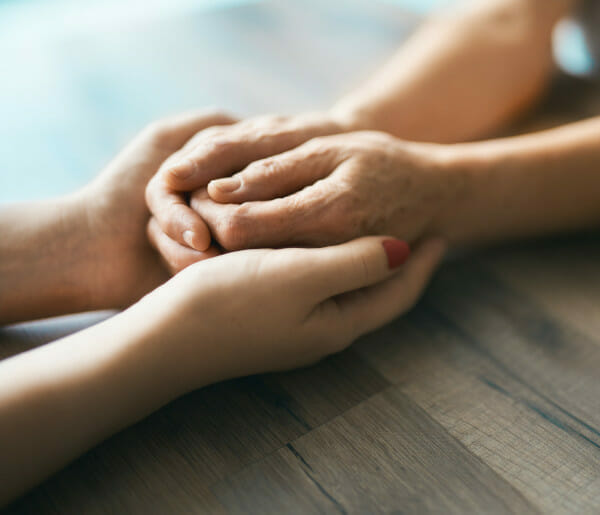 HKWS would be honoured to come and speak at your school or organisation about the Shelter and how we help empower women in crisis to create a better future. If you're interested, please get in touch.