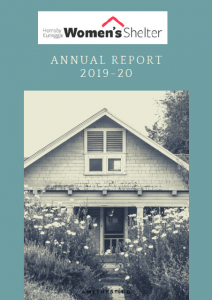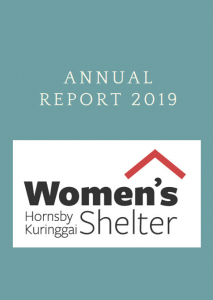 …unite to raise $200,000 in 10 days for a Safe Place.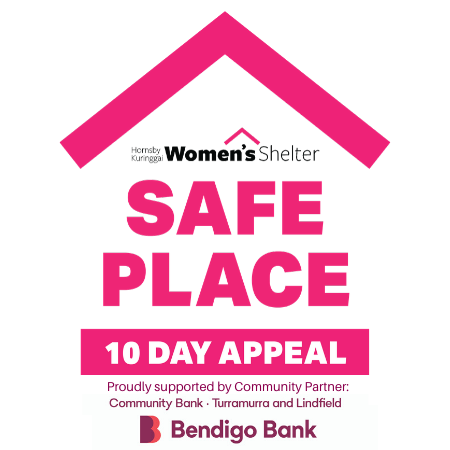 and domestic violence case managers partner amidst COVID-19 crisis.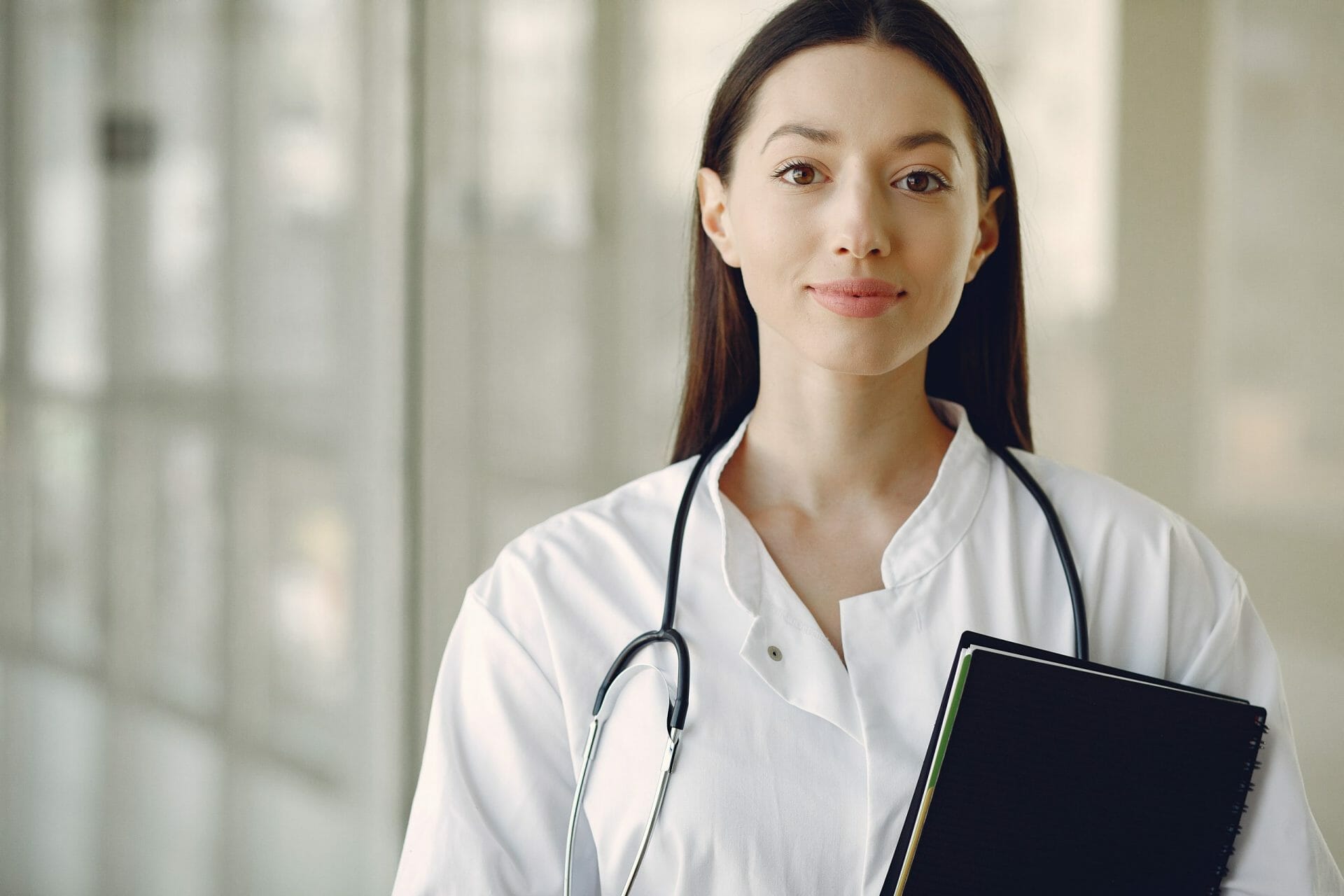 Women facing domestic violence and homelessness are even more vulnerable.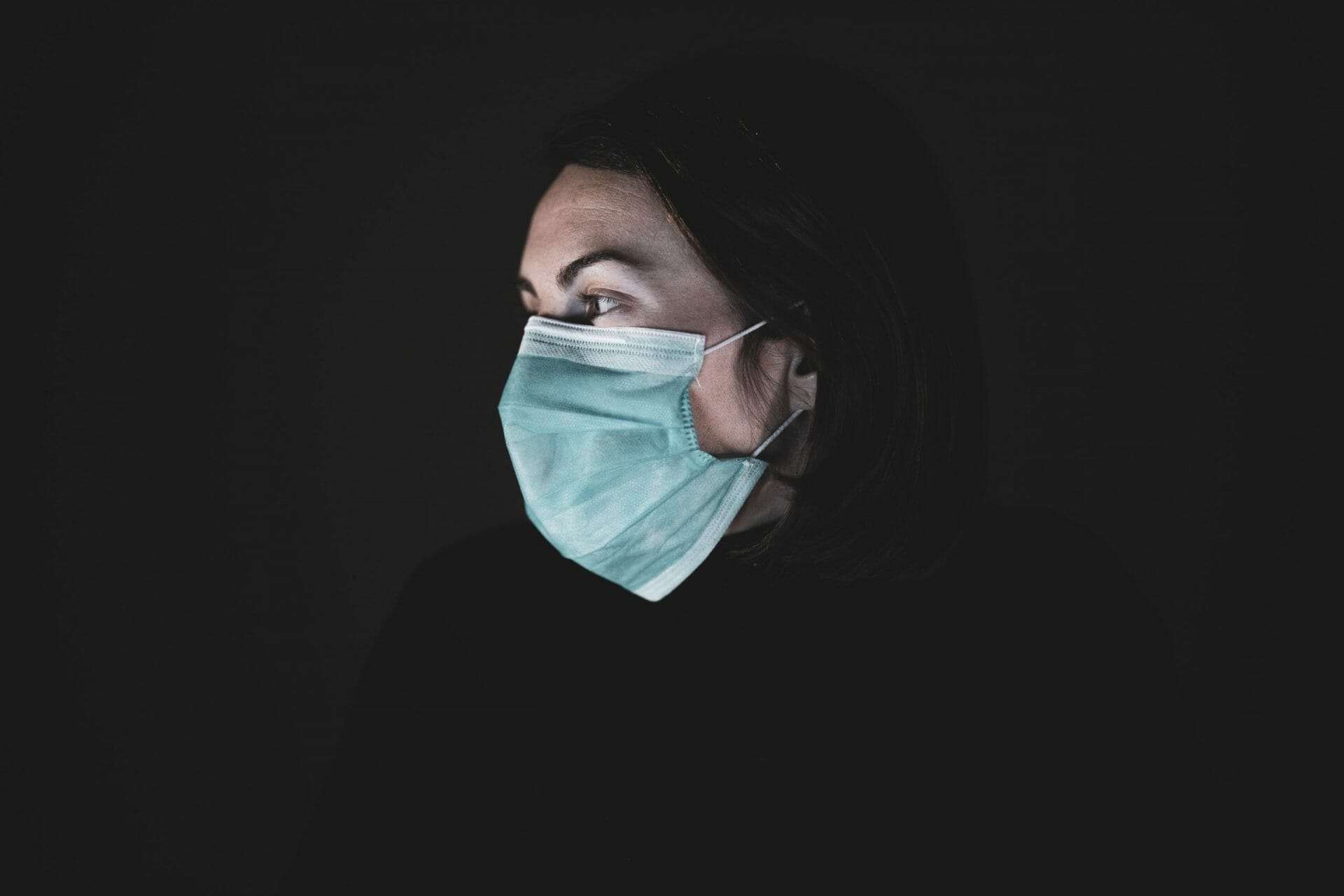 …for domestic violence services needed to cope with Christmas and New Year.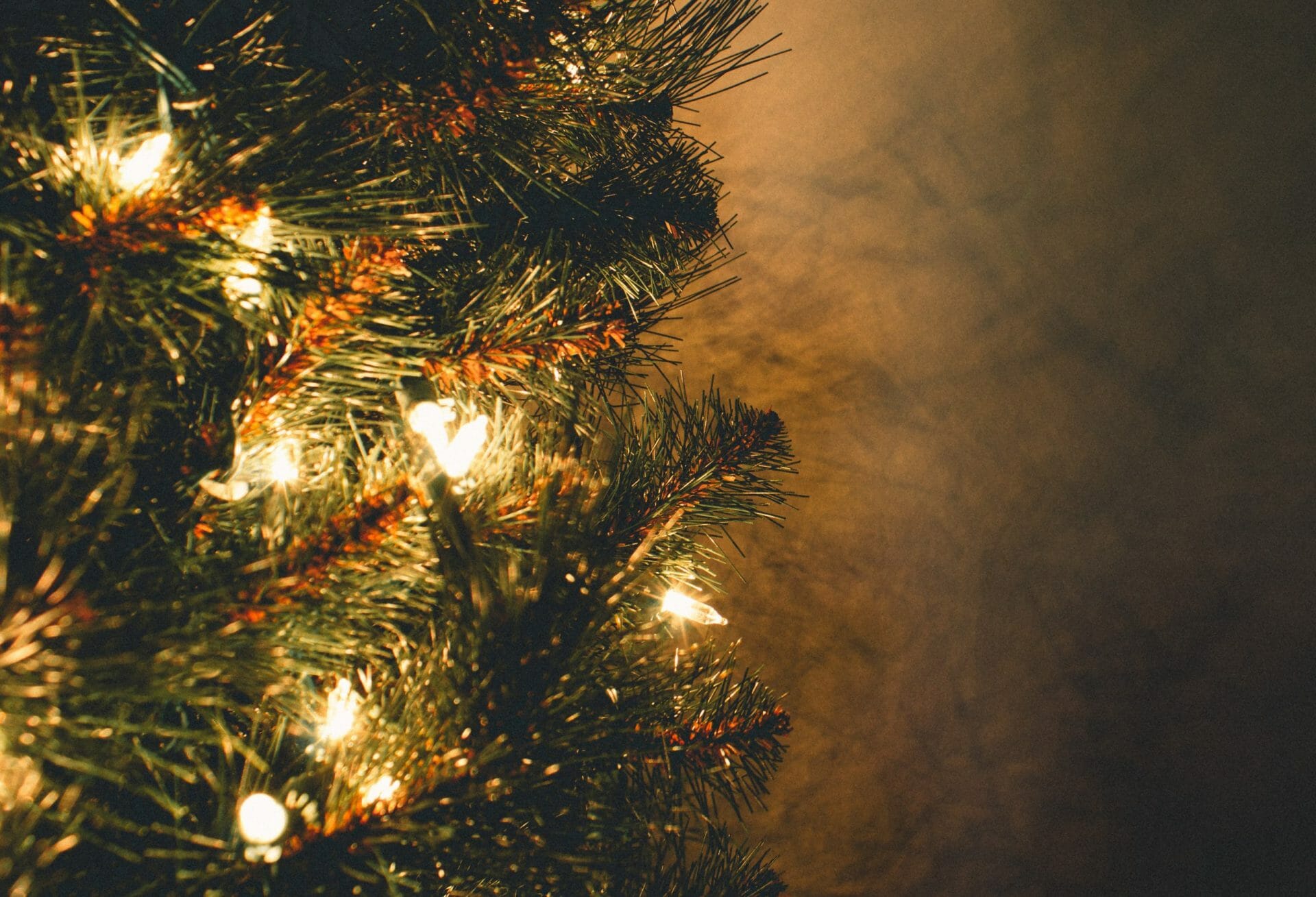 Social Media Posts
Please click on our name to go to our Facebook Page. Follow us for up to date posts and information.