About the HKWS Ambassador Program
HKWS is founded and built on the commitment and support of individuals and community groups who volunteer, donate and advocate for women and families experiencing domestic abuse and homelessness.
Our Ambassador program formalises the relationship between HKWS and individuals who commit to raising awareness. We are so grateful to our allies who use their voice and their platforms to not only advocate for women and families experiencing domestic abuse and homelessness, but to call for change. 
We look forward to introducing you to more of our HKWS Ambassadors throughout the year.
"I am thrilled to be an Ambassador for Hornsby Ku-ring-gai Women's Shelter. Domestic abuse doesn't discriminate. It results from gender inequality and is driven by a need for power and control. Why did I get involved? Domestic abuse isn't just a women's issue. It's a society issue, a silent pandemic. It is only when the community works together, men and women, that we can raise awareness and help stop abuse. And being involved in sport… I think that can be a powerful thing too. Sport is central to Australia's way of life, it influences culture and leaders in sport can influence communities. Traditionally male dominated sporting environments can play a valuable role and be a powerful voice for change. Together we can all play a role in raising awareness and reducing rates of domestic abuse in Australia."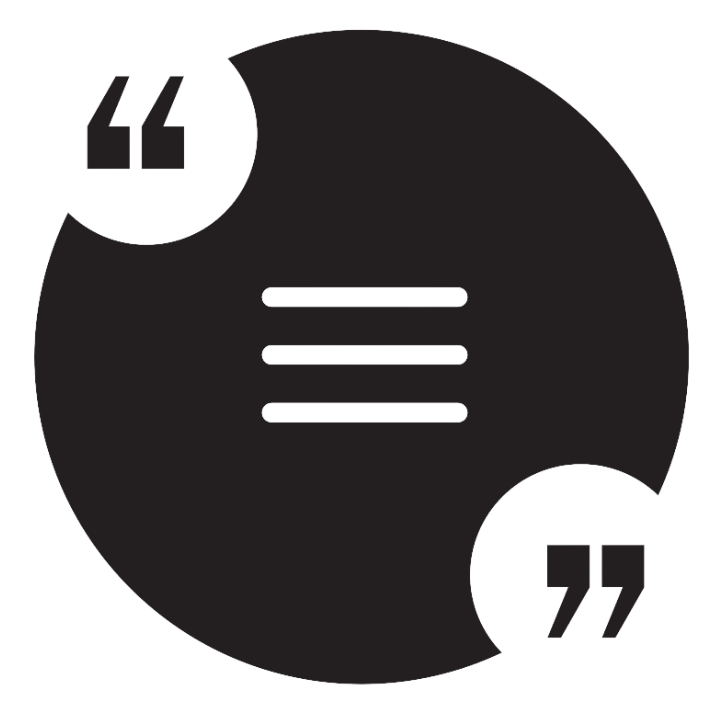 Nick McArdle's career in Australian media spans more than three decades – starting in radio before 11 years with the Seven Network and 13 years with Fox Sports. Nick anchored Fox Sports Rugby, has reported on and hosted Summer and Winter Olympic Games, as well as hosting a number of Australian cricket tours and tennis grand slams. Nick hosts his own podcast The Playmakers' Playbook, which looks at leadership in sport and the business of sport. He's now working on the game he loves at Australia's new home of Rugby – Nine and Stan Sport.